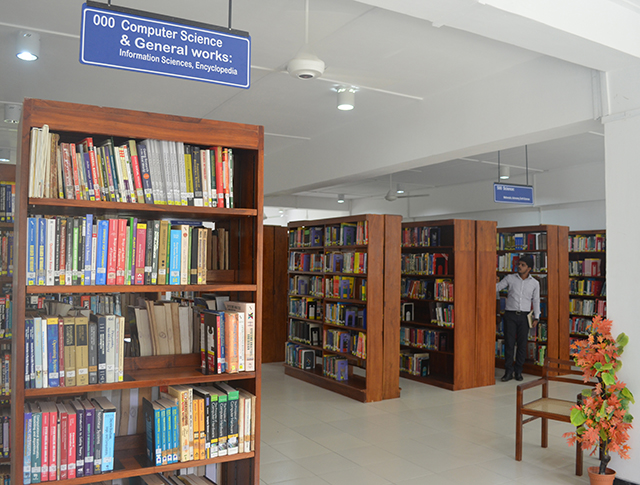 The Science Library of South Eastern University of Sri Lanka is located at Faculty of Applied Sciences (FAS), Sammanthurai which is 20 Km away from the Main Library at Oluvil. The exact location is Ampara - Batticaloa Road in Sammanthurai. Address of the Science Library is as follows
Science Library,
Faculty of Aplied Sciences,
South eastern university of Sri Lanka,
Sammanthurai,
# 32200,
Sri Lanka.